ETOOBUSY
🚀 minimal blogging for the impatient
TL;DR
I was lucky to attend the Pearl Jam concert in Imola.
A little deviation from the tech topics in this blog, I've been to the Pearl Jam concert in Imola on Saturday 25th.
It's been exciting to go to a concert again after waiting for two years.
The concert was interrupted a couple of times (one in the mid of a song) for concerns about the safety of people attending the concert. It didn't take anything from the concert, on the contrary it added so much.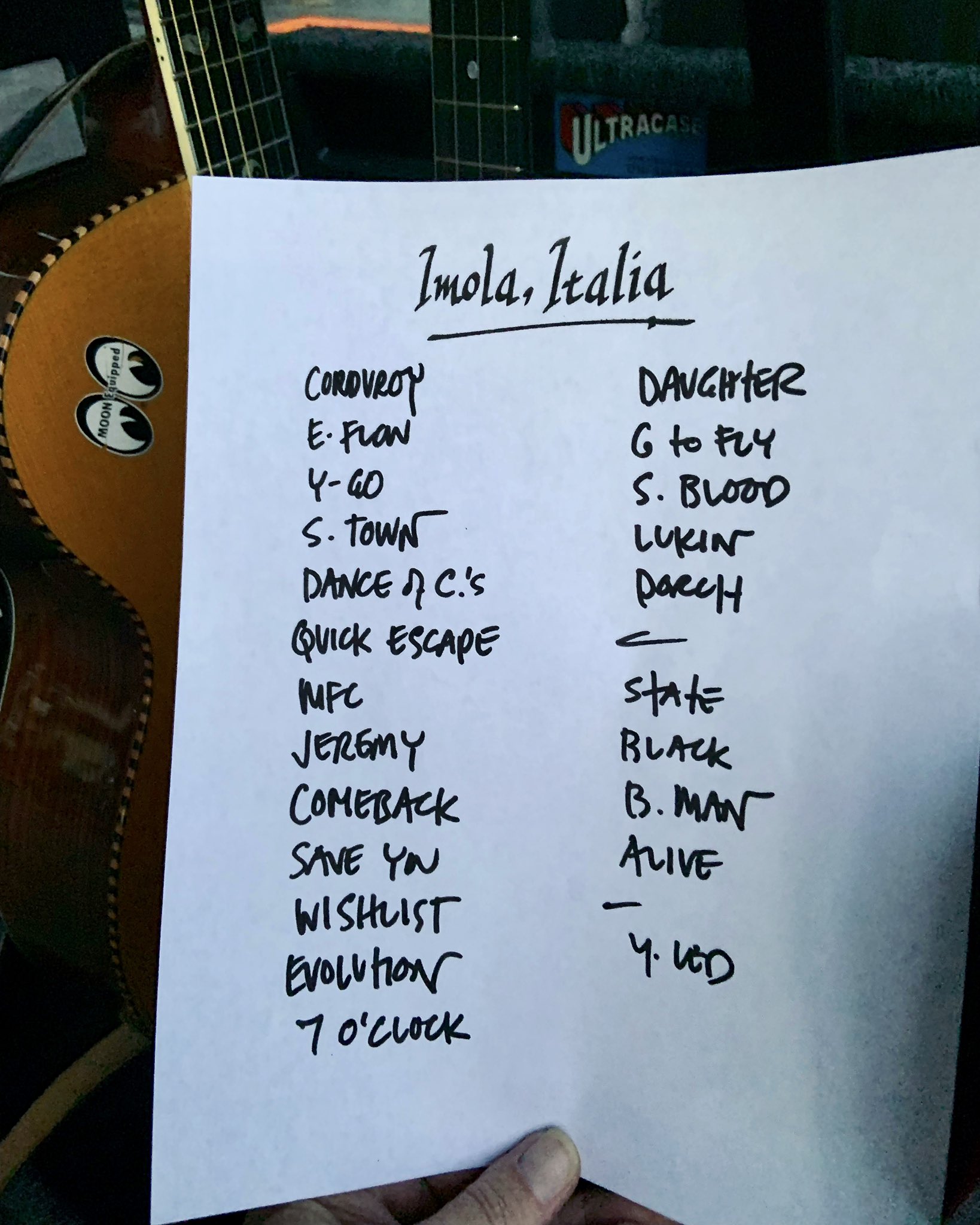 Cheers!
---